Airport Regulation Requirements
MESSAGE FROM THE MANAGING DIRECTOR & CHIEF EXECUTIVE OFFICER
Welcome
Welcome and thank you for visiting the National Airports Corporation website.
NAC's redesigned website is a reflection of our smart airport initiative. It aims at modernizing our facilities and services to ensure you have a smooth time travelling throughout our 22 airports and using our services.
NAC has come a long way to be what it is today, managing and operating all of PNG's 22 national airports. NAC traced its history back to then Department of Civil Aviation (DCA) days until its formation in 2009. We are proud to be at the forefront of delivering safe and secure airports, and seamless passenger experience to our customers, and stakeholders which are our core values.
Running and managing an aviation business is challenging given the strict compliance to ICAO and CASA PNG regulations. NAC has strived to meet all the requirements to keep all 22 airports in operation. This has enabled us to contribute to socio-economic development of our country by facilitating seamless flow of people, goods and services through our airports.
NATIONAL AIRPORTS CORPORATION IN NUMBERS
AIRPORT SAFETY IS OUR PRIORITY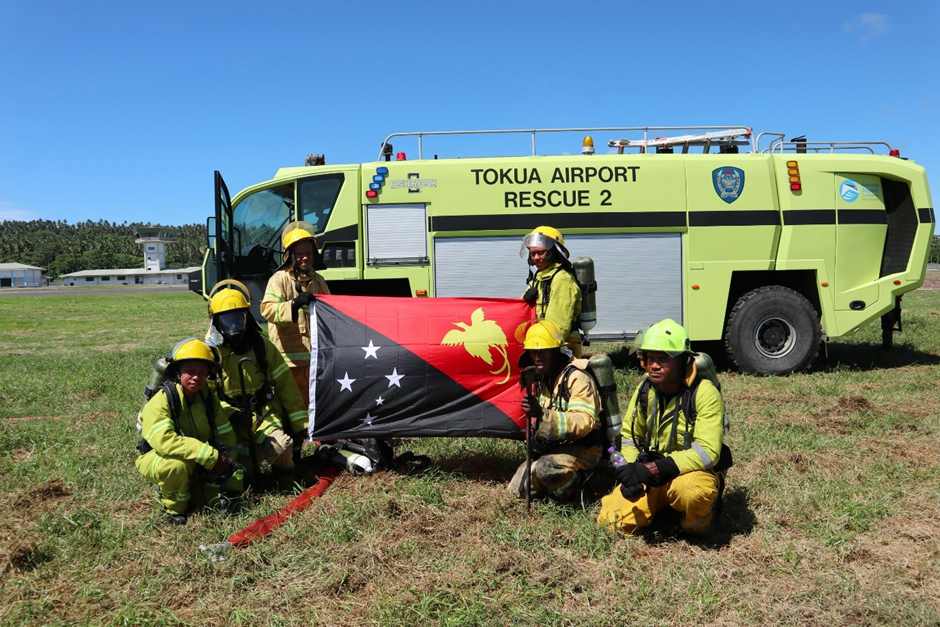 Safety Policy Statement
National Airports Corporation (NAC) is a provider of safe, secure, environmentally friendly, affordable and efficient civil aviation airport services. We are committed to providing a high level of safety within the civil aviation industry that we serve.
NAC's policy is to meet and, wherever possible, exceed legislative and regulatory obligations to satisfy Government expectations, our customers and other third-party organizations. NAC meets such obligations by providing consistently high quality and cost-effective civil aviation services in a safe operating environment.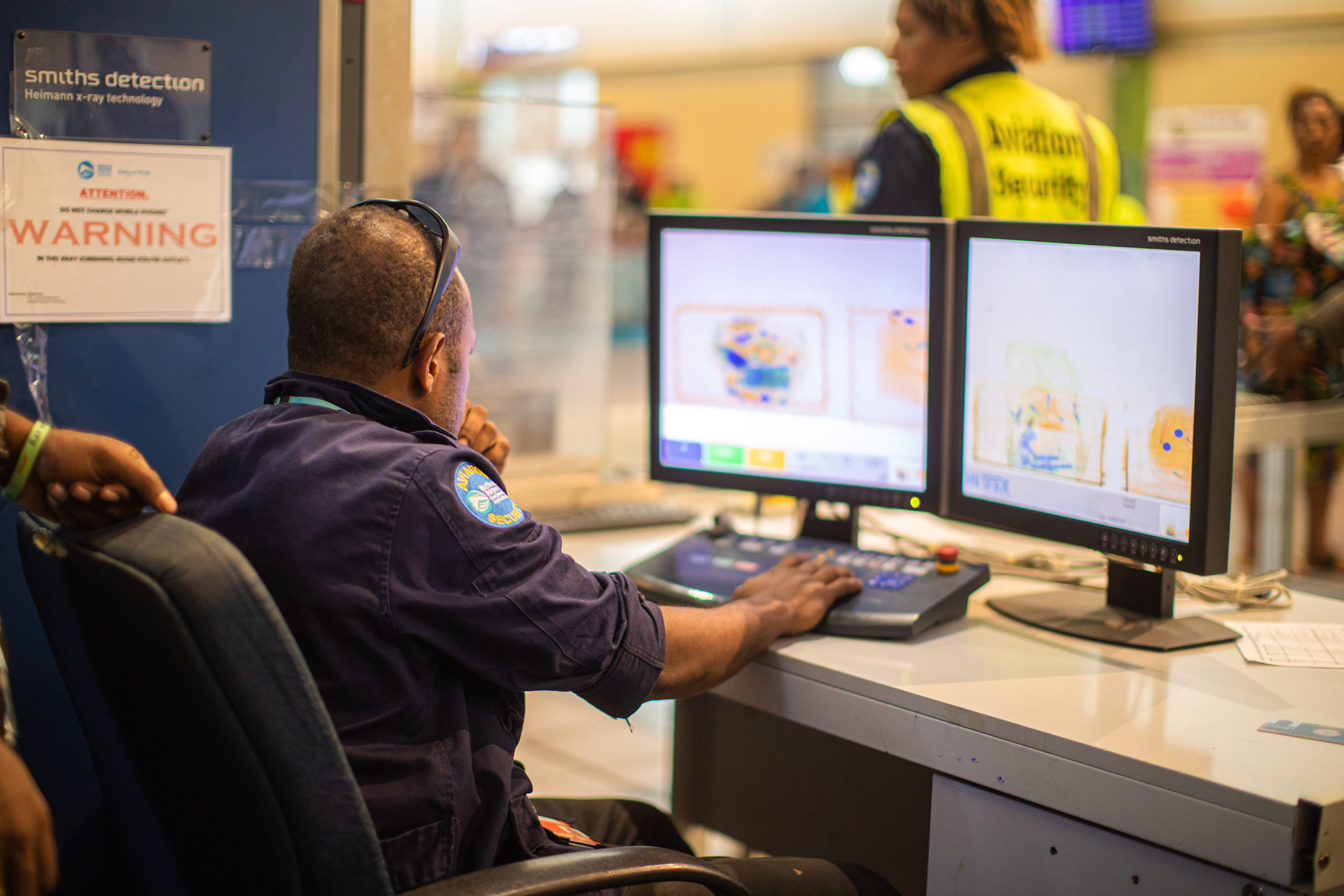 NAC Safety Policy
Prioritizing safety as the most critical element throughout the entire organization
To provide and manage appropriate resources and achieve a culture that fosters safe practices, encourages effective safety reporting and allows smooth interface with other management systems
Clearly defined roles, responsibilities and accountabilities for each employee of NAC
Establish and operate effective hazard identification and risk management processes, including a reporting system to minimize safety hazards and risks
Adopt best safety practices and standards in order to comply with statutory obligations, international standards and PNG Civil Aviation rules
Ensure that facilities and systems employed by NAC to provide services and support our operations meet relevant safety performance standards
Continually improve our safety performance through management processes that ensure relevant and effective safety actions are taken
Communicate our safety management policy, objectives and requirements throughout the entire organization
Click here to download a copy of the NAC Safety Policy.
LATEST NEWS & ANNOUNCEMENTS
Latest Airport Alerts & Safety flash